Trust your site to the world's #1 web host.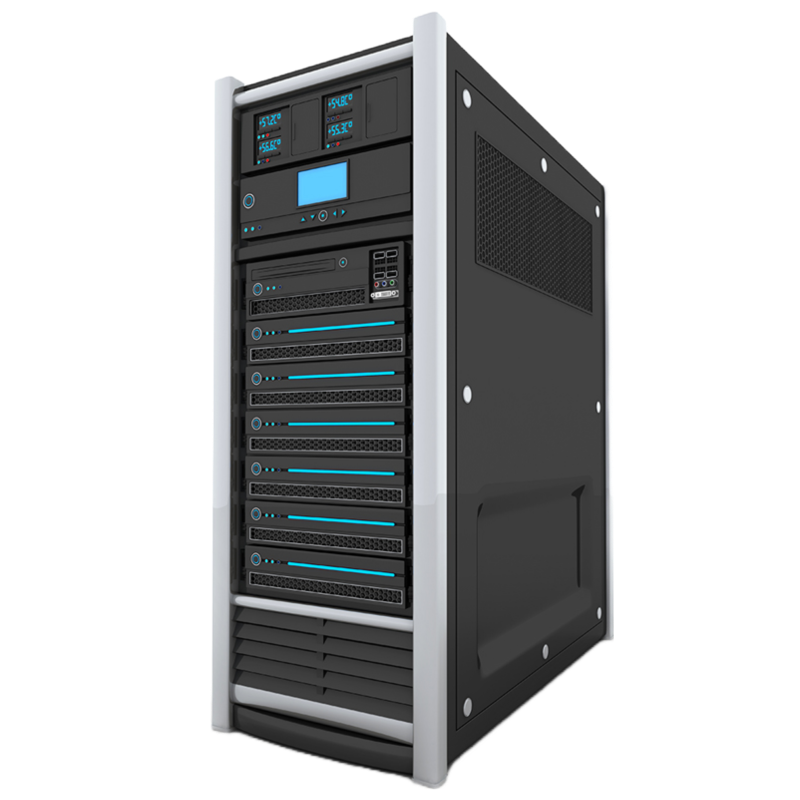 Lease a certain space for a web server that has been set up
It is a network service that provides the same effect as if the user directly operates the server by renting a certain space of the web server that has been set up so that the user can open/operate a homepage on the Internet without directly installing the web server.
Affordable website opening/operation
You can open and operate a website at a low cost without the huge cost of building web server equipment and software.
365 days server management
365 days a year, you can be managed by professional technical personnel for server management.
Also, general web hosting usually puts more than 200 websites on one server. So, when visitors flock to some of these sites, the server itself slows down, resulting in a request for an upgrade to a pleasant web hosting. So Yubinsoft limits the number of websites per server through Basic, Pro, and Premium services.
Trust your site to the
world's #1 web host.
Very fast, secure and convenient web hosting for your successful online projects.
We've improved our hosting performance for you
Find out More Information
Subscribe to our newsletters, special offers, etc.