Providing Customers with
a Powerful Mobile App Experience.
Unlimited Push Notifications
eCommerce
Sending New Product Information.
Reward
Discount Coupon
Join the Conversation through Groups and Forums…and more
Free Themes & Secure Web Hosting
Design and build your own high-quality websites. Whether you're promoting your business, showcasing your work, opening your store or starting a blog—you can do it all with the YubinSoft Free themes.
Hosting Platform
of the New Generation
Host Rongo is the web hosting and cloud partner for small and medium-sized businesses.
We are experts in IaaS and offer a portfolio of solutions for the digital space. As the largest hosting company in Europe, we manage more than 8 million customer contracts and host over 12 million domains.
Created for lightning speed
We help entrepreneurs taking their first steps online, business owners scaling up, large companies, and the partners who help them succeed.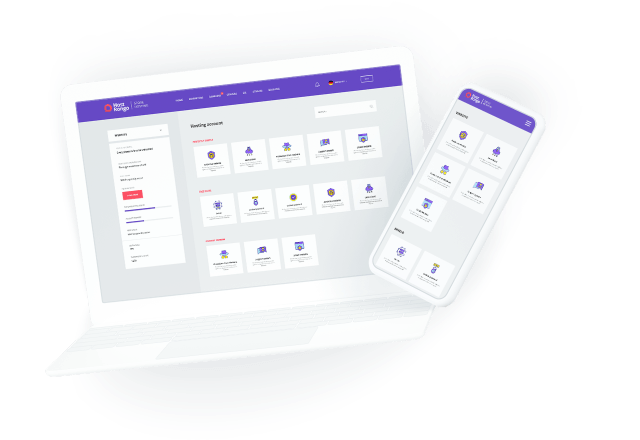 Reliability and security are engineered into the core of our products.
Whether building an online presence by securing a domain, building a website, moving back-office processes to the cloud, or orchestrating a container cluster, our comprehensive product range offers a best-in-class app, server, or service.
Customer service is paramount, which is why we offer a dedicated customer service agent to every customer. Your own personal consultant will take the time to get to know you and your business.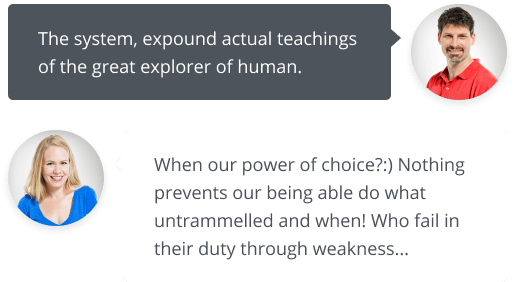 365 days a year, you can be managed by professional technical personnel for server management.
Get fast and reliable cPanel hosting.
Search Engine Optimization (SEO)
We optimize your website to make it easy to find.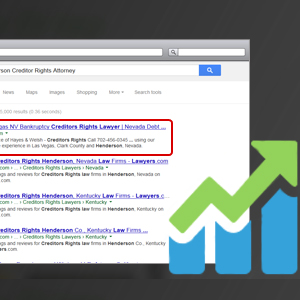 Local Basic
in local basic we can target only 1 geographical area and only use 5 keywords.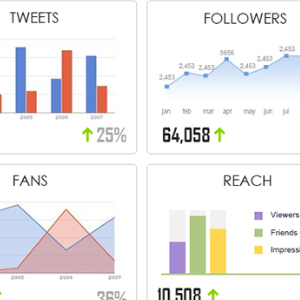 LOCAL 1
in local 1 we can target only 1 geographical area and only use 10 keywords.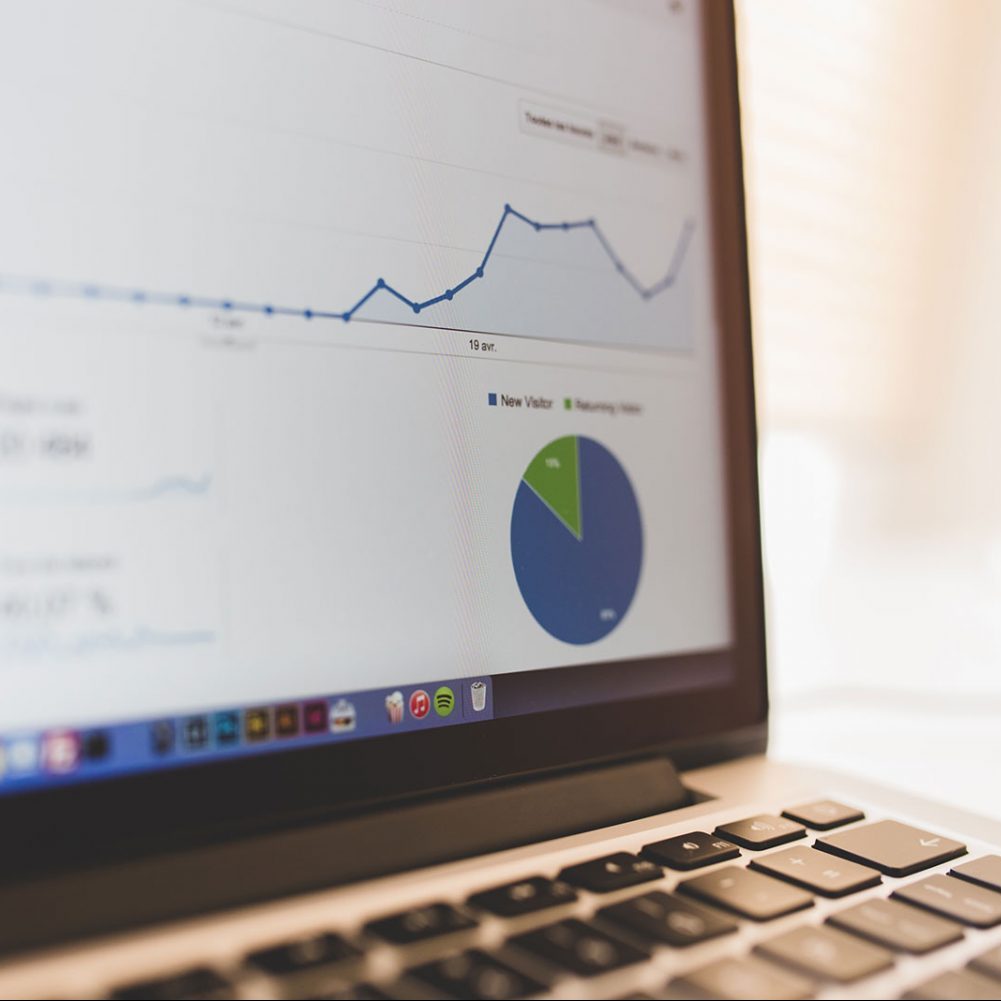 LOCAL 2
in local 2 we can target only 1 geographical area and only use 15 keywords.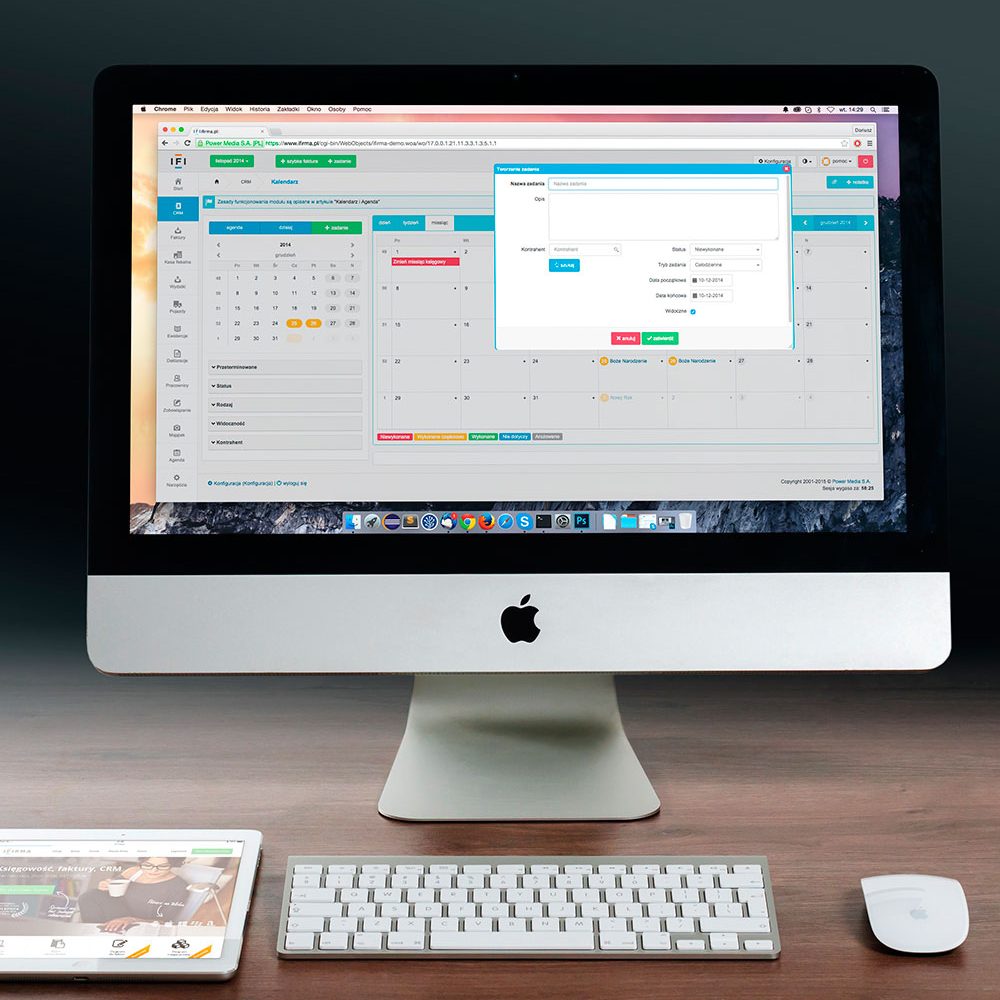 REGIONAL
in regional we suggest you to target 2-3 main geographical regions.
Choose a Server for Yourself
Subscribe to our newsletters, special offers, etc.